Shops for sale DHA Phase 9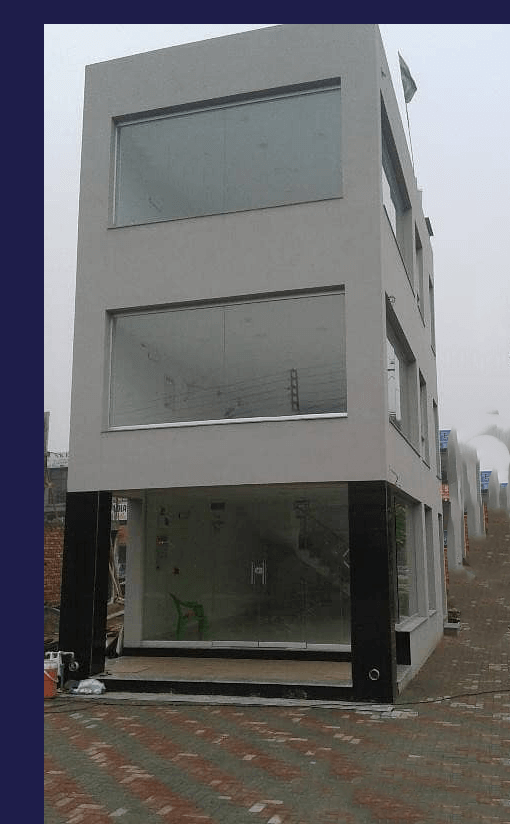 Lahore DHA Real Estate is the all-round answer to real estate in DHA. We Deals in  Shops For Sale In DHA Phase 9 Lahore.
We have operated in Dha Phase 9 for the past couple of years and have a really good reputation of selling shops. We are one of the most legitimate DHA dealers in the area. Our Success is in making successful deals that benefits both parties. We Deals in all Types of Shops in Dha Phase 9.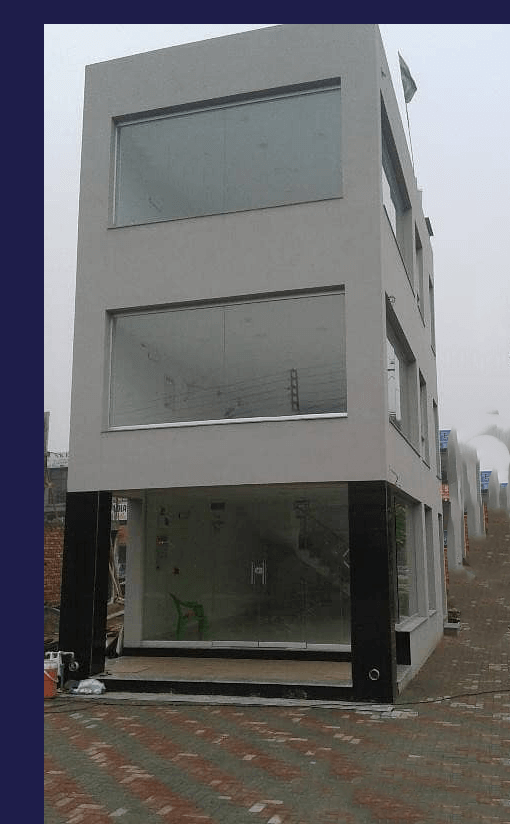 Shops for sale DHA Phase 9
A combination of comfort and elegance, DHA Phase 9 Prism Lahore is the most up-to-date housing society in Lahore. Known as one of the largest and most exclusive housing schemes on offer by DHA, this project displays a refined design that is complemented by sophisticated amenities, offering a convenient lifestyle for all homeowners.
View shop for sale in DHA Phase 9, Prism, Lahore. The location of the shop being in the DHA Phase 9 area is a big bonus as well as it is in the Prism zone. Moreover, it's also located on the main commercial street with plenty of shops and commercial activity that is passing by all day.
Call Us Now For More Details On Shops for sale DHA Phase 9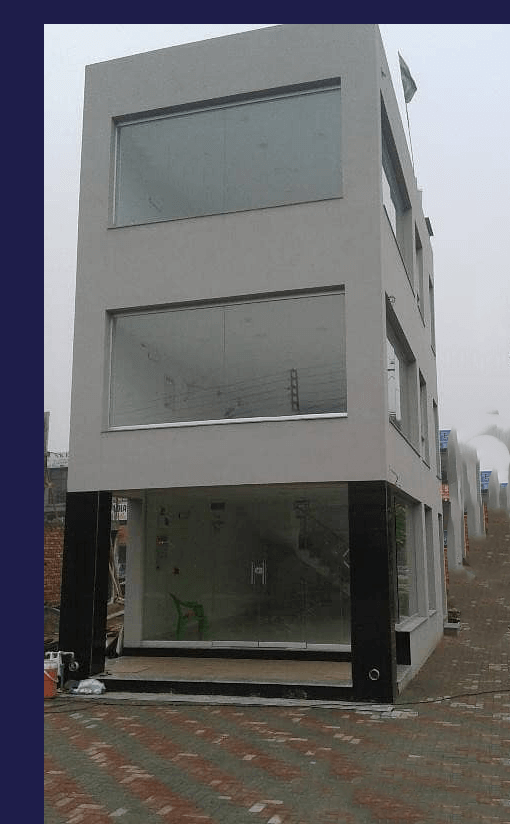 It is offering a wide range of facilities that are particularly promising for those whose interests lie in the areas of medical tourism and property development. The Phase 9 Prism Project, for example, offers an excellent investment opportunity to earn well with the short-term investment.
DHA Lahore Phase 9 Prism is the most attractive phase of the famous DHA Lahore. Living up to its name, it spans a large area of 44,000 Kanals of land while providing an excellent layout plan.
Phase 9 Prism has all the modern amenities and features that you would expect to find in a state-of-the-art, modern society. The development has been planned with contemporary infrastructure and developments.
The development of the Phase 9 Prism is ongoing at a very fast pace and the position will likely be awarded next year.



Fair Rates & Hassle Free Deal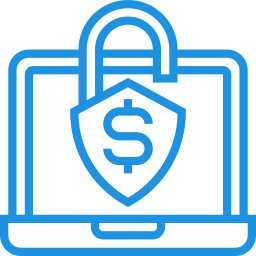 No Miss Commitment & Hidden Charges



Tension Free Authetic Deal

Call Us Or Fill Form Below

Provide your Requirements

We find Best Options For You

We negotiate & Complete documentation
Shops for sale DHA Phase 9