BUSINESS HUB Lahore DHA Phase 8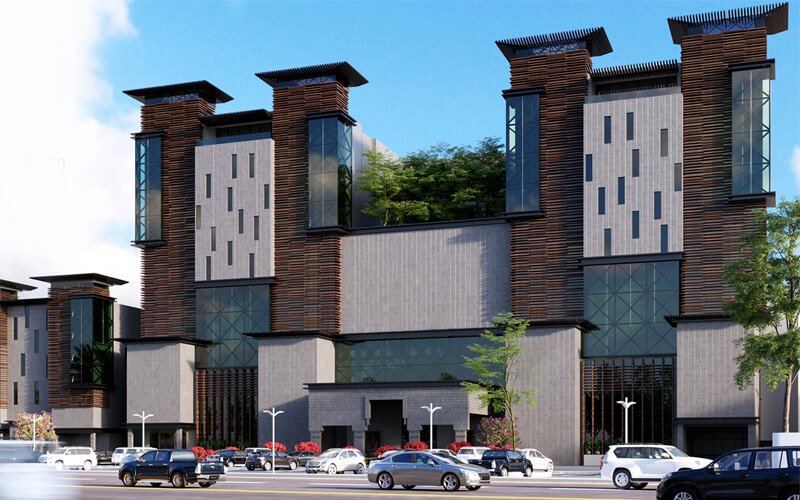 The DHA Business Hub project will improve the DHA's business potential. Use of Powerful modern machinery and atmosphere will help you create new ideas, reduce your expenses and increase workplace competency. An area of nearly 15.84 Kanal will be part of the establishment of an iconic and modern corporate office building.
We mainly focus on your success thus built a state-of-the-art Business Hub to help your company exceed unimaginable business borders by offering a calm, secure and favorable environment for decision making.

DHA Business Hub is one of the flagship projects of DHA Lahore. It is a first-of-its-kind serene, secure and conducive environment that transcends impregnable business borders by providing an opportunity to participate in the global economy.
Located in the heart of the DHA, this mega structure offers state-of-the-art amenities under a single roof and is managed to meet international standards of commercial architecture.
At the DHA Business Hub, we offer a multi-tier environment that promotes a professional corporate ambiance for our clients. We provide ample space for all business partners to have their workspace and also provide them with professional facilities and amenities.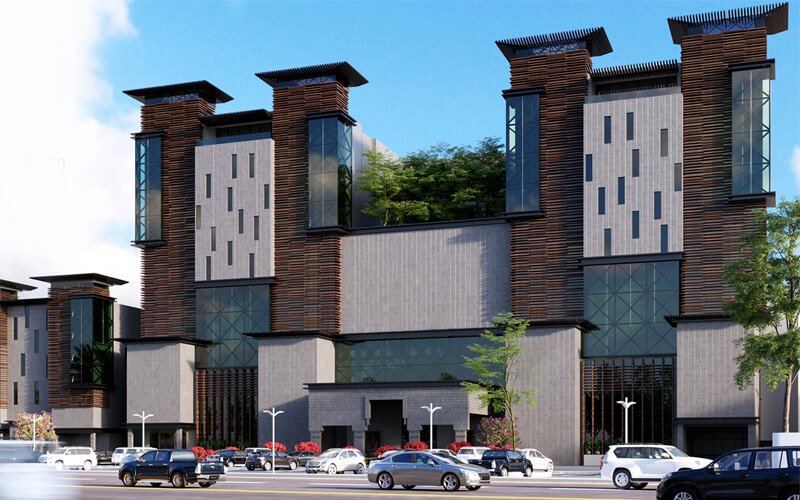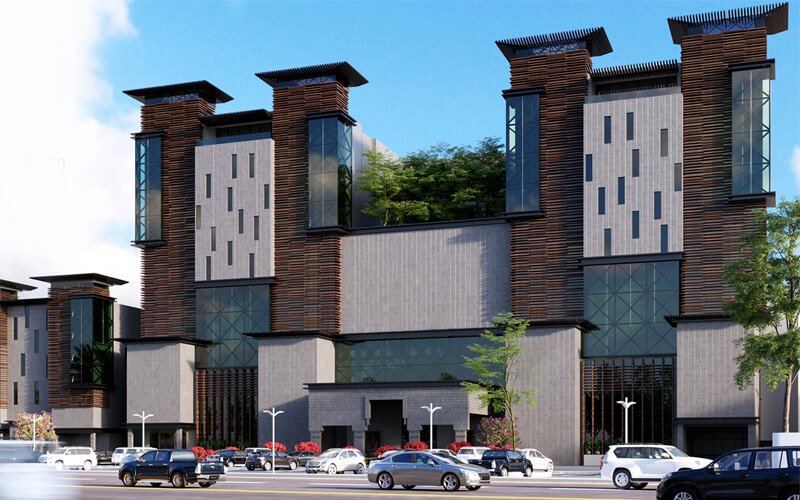 When it comes to workplace communication, the Business Hub is one of the most efficient tools out there. The app allows you to create and manage a variety of tasks and meetings in one place. It also automates routine tasks by saving users time, which can be used for more productive purposes. The app is available on any device with an internet connection and has a range of features that are specifically designed with the modern workplace in mind.