Lahore DHA Latest Projects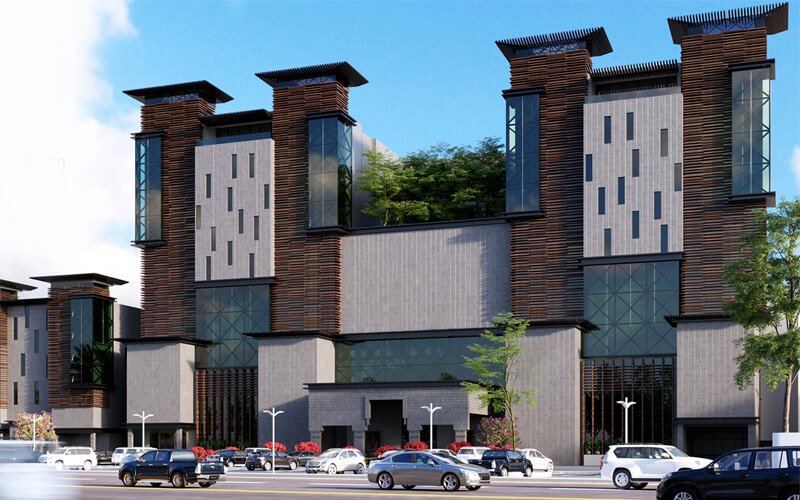 The Lahore DHA Business Hub project will improve the DHA's business potential in DHA Pashe 8. The use of Powerful modern machinery and atmosphere will help you create new ideas, reduce your expenses and increase workplace competency.
An area of nearly 15.84 Kanal will be part of the establishment of an iconic and modern corporate office building.
It mainly focuses on your success thus building a state-of-the-art Business Hub to help your company exceed unimaginable business borders by offering a calm, secure and favourable environment for decision making.
Lahore DHA Prism 9 has marked the beginning of an ERA of the most modern city life of Lahore which is a combo of comfort and style. Prism 9 exists at an extremely powerful location; it is at a mere distance of a ten-minute drive from Allama Iqbal International Airport. Being the largest Phase, with a spread of over 40,000 Kanal, Prism-9 will house 16 sectors with 24,000 and 2000 commercial plots.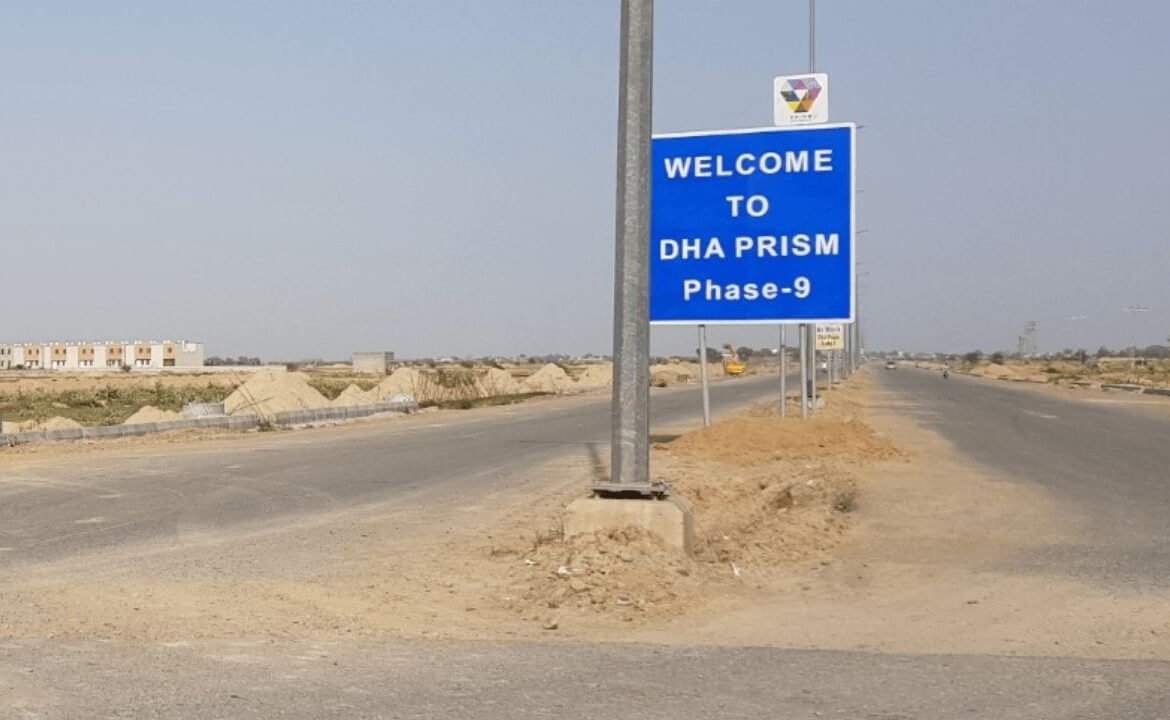 Call Us Now For More Details
Lahore DHA Penta square phase – V is an essence of business & trade admiration. This self-sustained building features luxurious and comforting apartments with all modern facilities. Extravagant shopping mall that will be a high-rank shopping destination. The sixteen updated corporate offices on various floors with dedicated three observation lifts will also be offered and a wide choice of recreation activities too.
The synergy between Lahore DHA and BRDB Developments Sdn Bhd (BRDB) brings forth a new meaning to the word "Premium". BRDB's first overseas venture was with DHA Lahore in Pakistan and the venture significantly marks Pakistan's first master planned community in a golf resort known as Defence Raya. The project further expanded into an integrated township, built around the lush greens of an 18-hole international standard golf course. Defence Raya spans 400 acres of beautifully landscaped luxury home development, a prestigious golf and country club, as well as a high-end commercial centre. Future developments will see the rise of 5-star hotels, luxury condominiums and a stylish shopping mall for the elite community. All within a tranquil, gated and guarded development that provides 24-hour security and peace of mind.
Lahore DHA has recently launched – Ivy Green Sec-Z Phase-VIII. The beautifully designed sector is a fusion of all modern facilities of living. It comprises different sizes of residential plots i-e 5 Marla, 7 Marla, 8 Marla, 10 Marla, 1 & 2 Kanal and Commercial plots of 4 & 8 Marla. Ivy Green is situated at an ideal location which is a 20 min drive from Allama Iqbal International Airport. Leading educational institutes like Beaconhouse, LGS, Learning Alliance, LACAS & LSE are at 10 min drive and DRGCC is at 15 min drive. An aesthetically designed interactive park will provide the family fun time. Evenly distributed amenities and a modern traffic management system will enhance the comfort of the living experience. Green Maze and Bird Park will redouble the delight of healthy green living.
Note: DHA Sector Z, Ph-VIII has been renamed as IVY Green.