We Deal in Both Commercial & Residential Properties in Lahore DHA
We solely deal in Buying and Selling of Both In Commercial and Residential Properties All Over Lahore DHA. Including Homes | Plots | Apartments | Shops | Buildings | Investments | and Files. If you want to deal in any type of Property in Lahore DHA we are here to assist.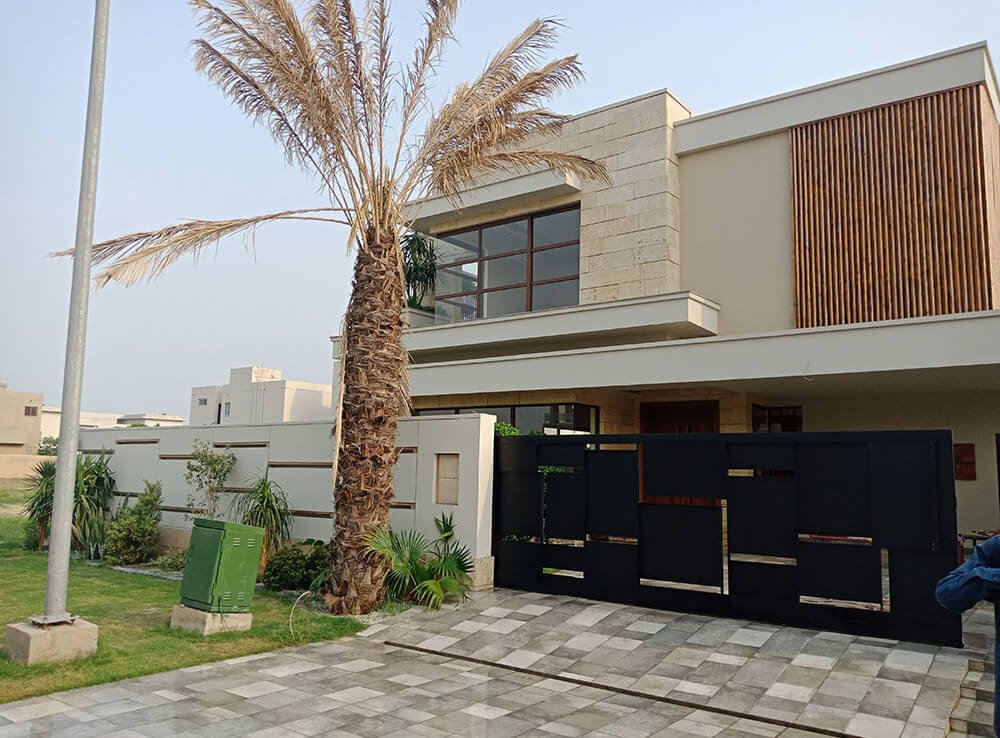 We have helped hundreds of customers in DHA Lahore with buying and selling Residential Properties. From 5 Marla House/ Land to 4Kanal Houses. We have helped clients find the best Farmhouse options within budget.
Types Of Residential Properties We Deals in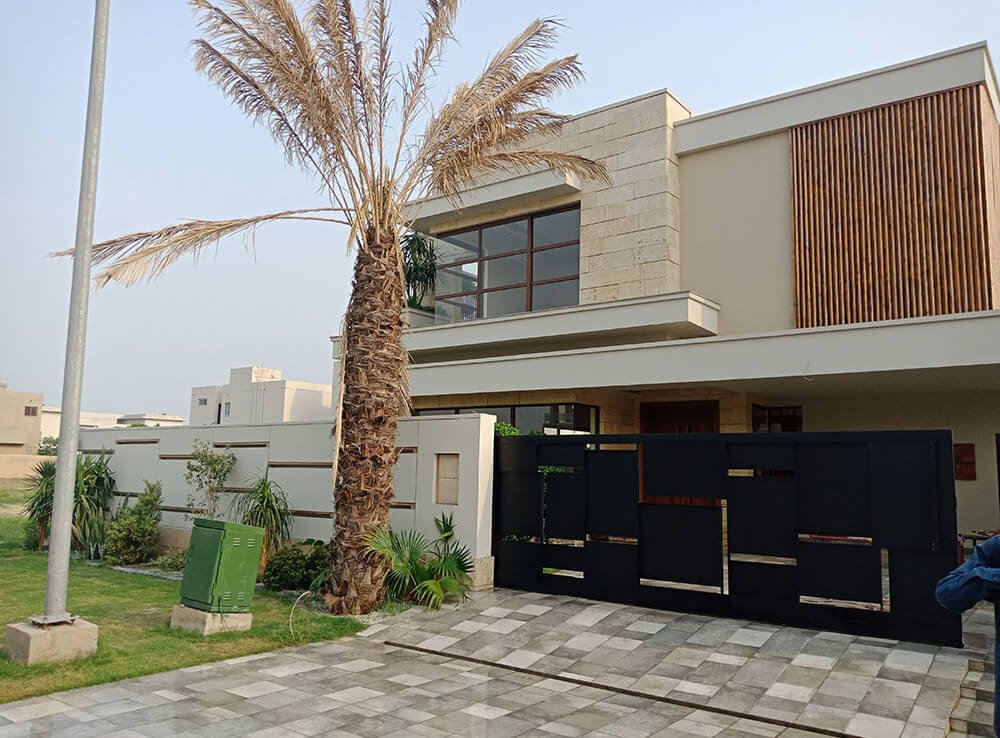 Homes
Plots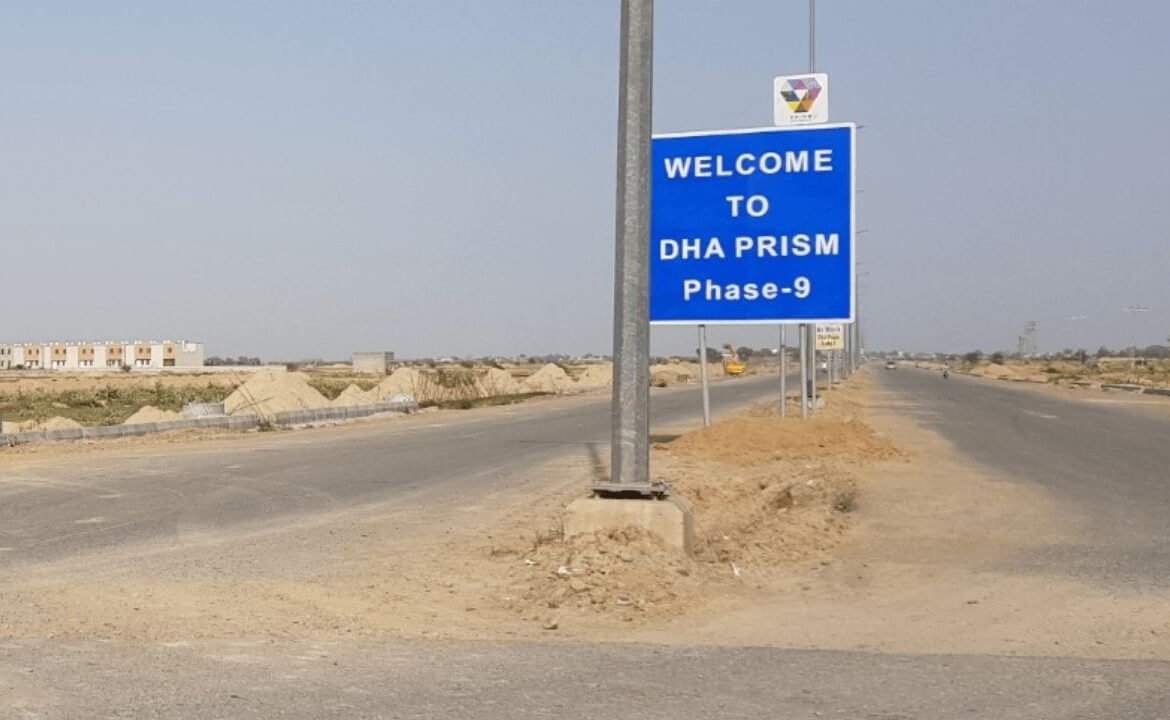 Files / Investments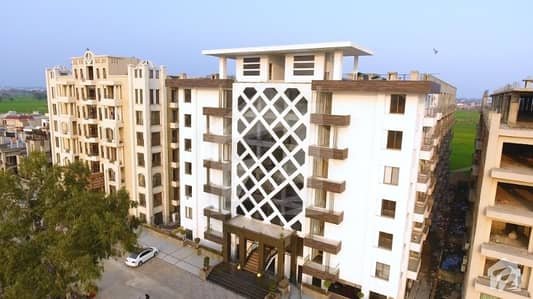 Appartments
Fill in your required Details Our Agent will call and discuss it in detail.
We are experts in Selling and help buyers to get required Commerical properties without hassle. We deal in almost all types of commercial properties in Lahore DHA for both Buying and selling Purposes.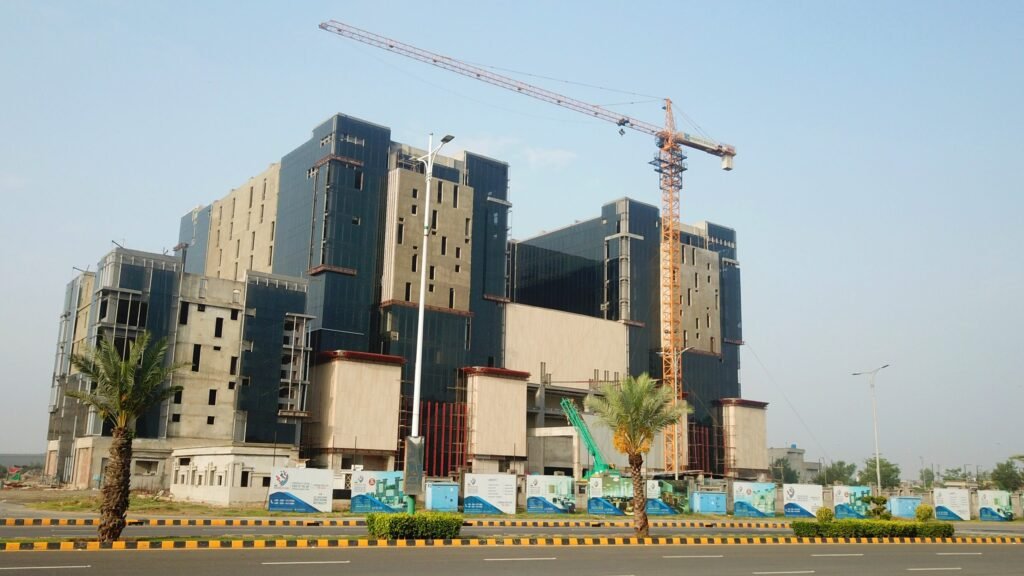 Types Of Commercial Properties We Deals in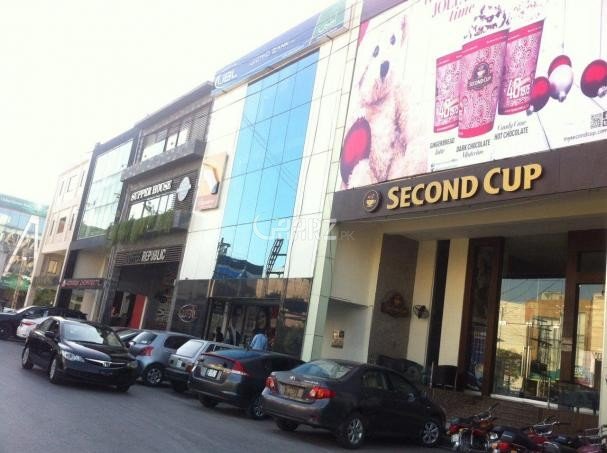 Shops
Plots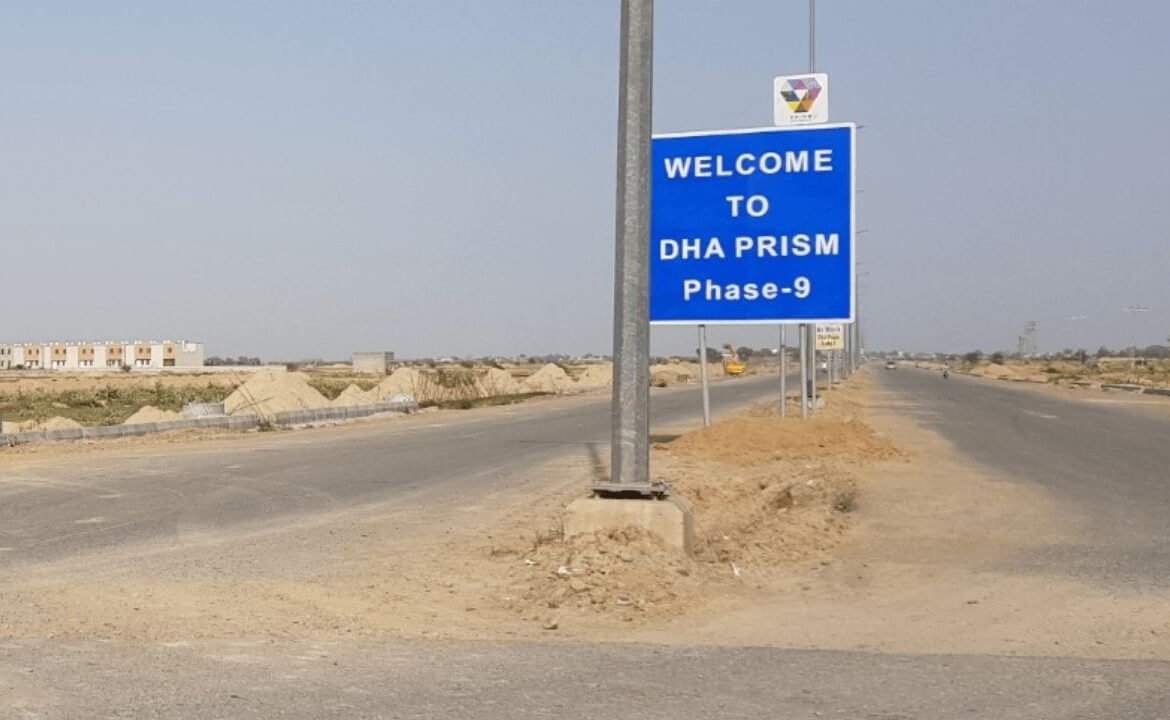 Files / Investments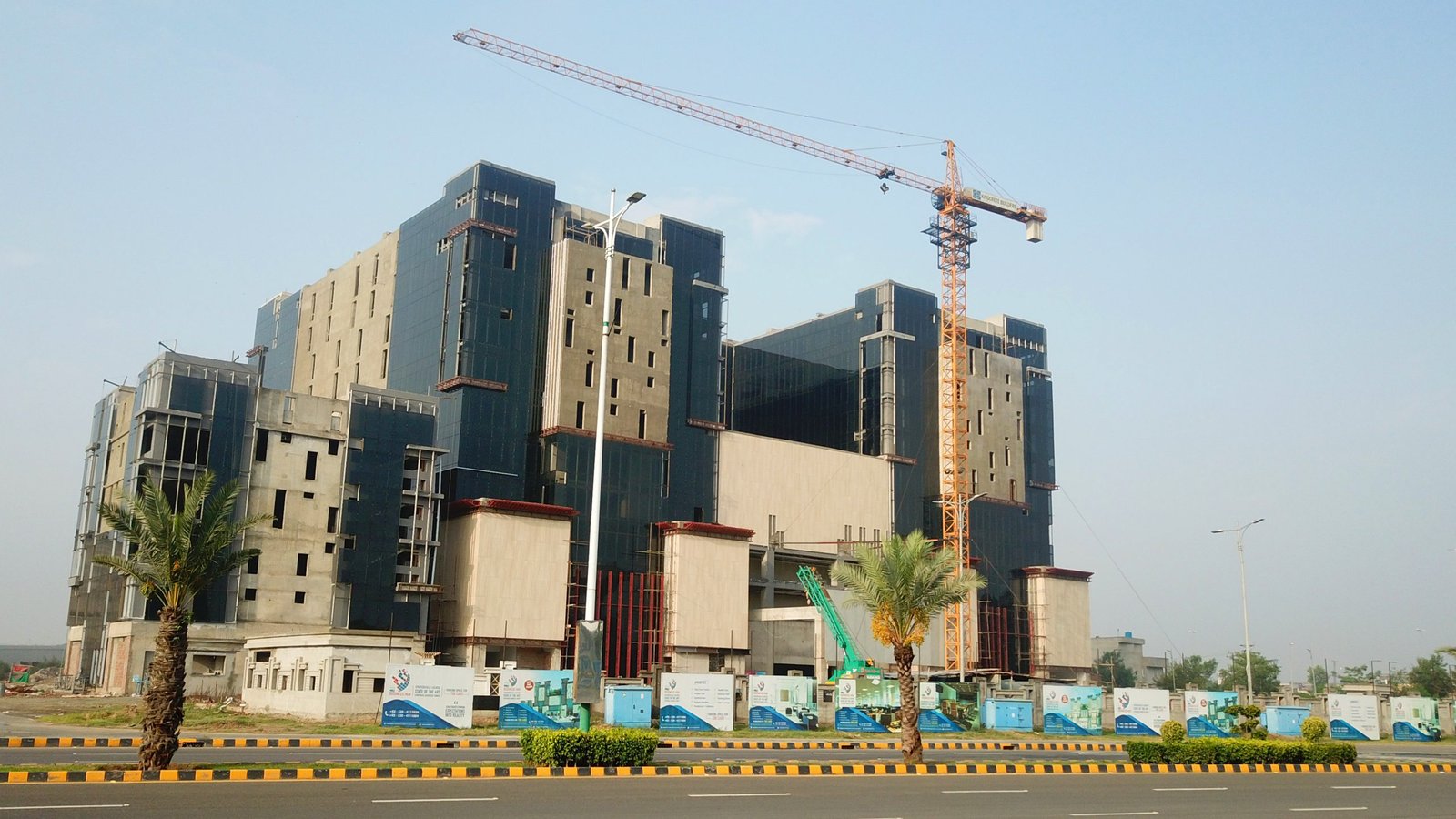 Project Selling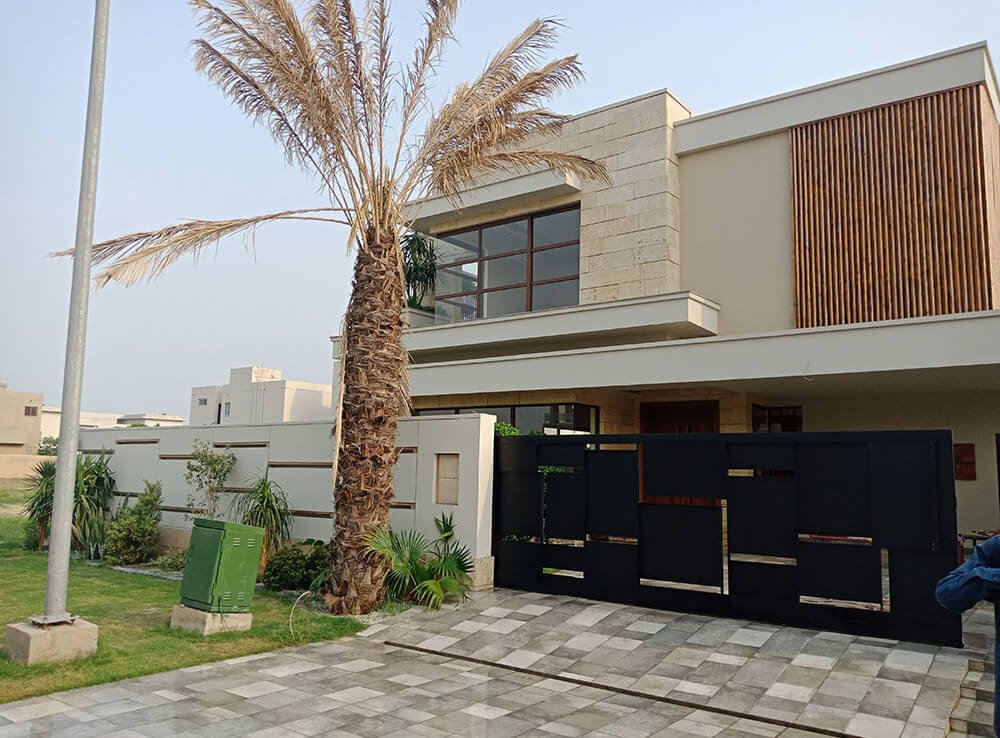 Lahoredha. pk has established itself as one of the leading real estate networks in Pakistan, connecting thousands of property buyers/ sellers across international borders with a simple, effective, and user-friendly interface.
We provide astute real estate services which include pragmatic approaches and an understanding of the market. This will go a long way in making your investment decisions easier.
BUYING
Share your budget and property requirements with us, and we will ensure seamless transactions at the best possible prices according to your needs. We provide professional consultancy at Lahore DHA.pk
SELLING
The team at  Lahore DHA.pk have dedicated professionals who work with dedication, dedication, and expertise to ensure that all their client's needs are met. They have a systematic approach to finding the right buyer for a suitable property, making sure that there is no time lapse in the process. Get in touch with them today and take your first step towards selling your property with ease!
Types Of Residential Properties We Deals in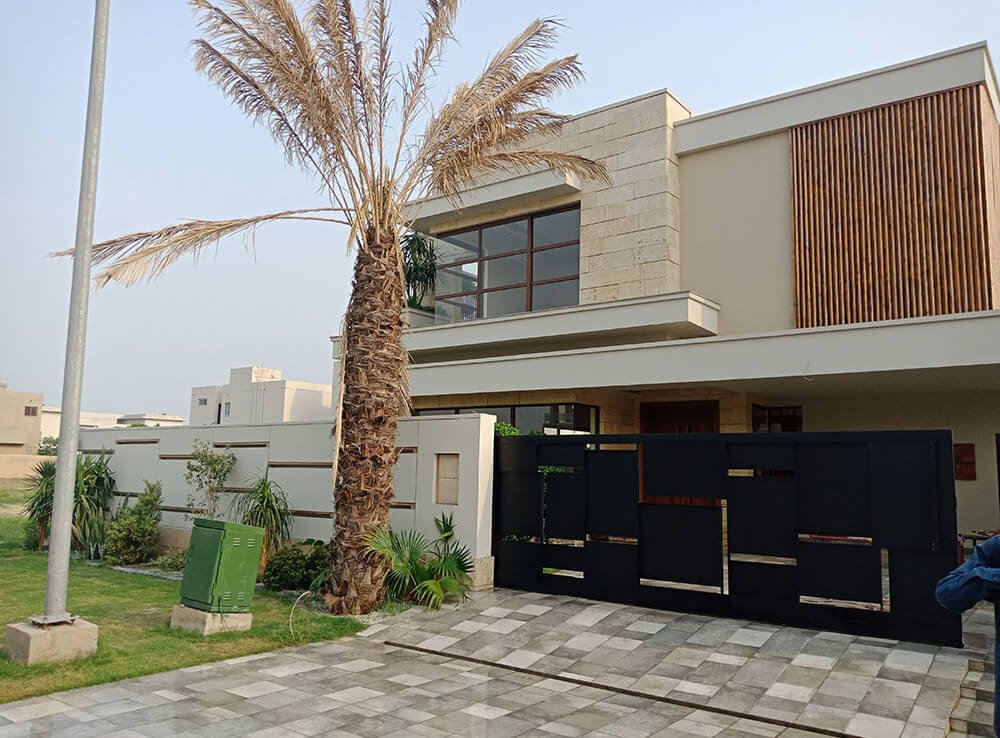 Homes
Plots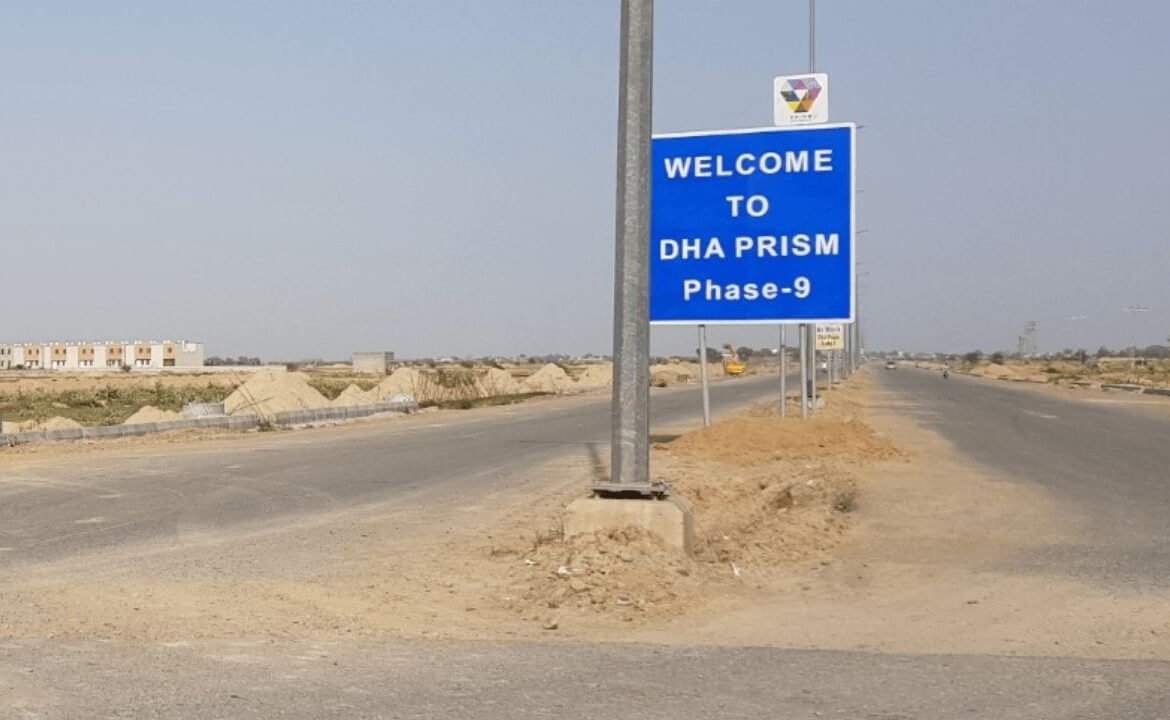 Files / Investments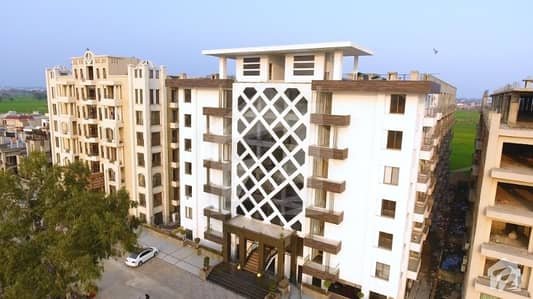 Appartments
DHA Lahore has introduced a new level of contemporary design that is beautifully energetic, vibrant, and convenient only found in DHA Lahore. It's infused the brand new life with the development of homes, infrastructure, and essential associated facilities. DHA Lahore designs are known for their vibrant color schemes and contemporary lines which create a beautifully modern lifestyle for residents.
Urban infrastructure and availability of civic amenities make DHA Lahore a popular choice amongst people looking to buy property in Lahore City. Proximity to major landmarks, beautiful parks, and green spaces add to the appeal of this gated community on the outskirts of the city. It is also one of the few gated communities in Lahore that has found its way onto important maps like Google Maps. DHA has established its residential and commercial projects by relying on the detail of strategic urban planning, development, and sustainability.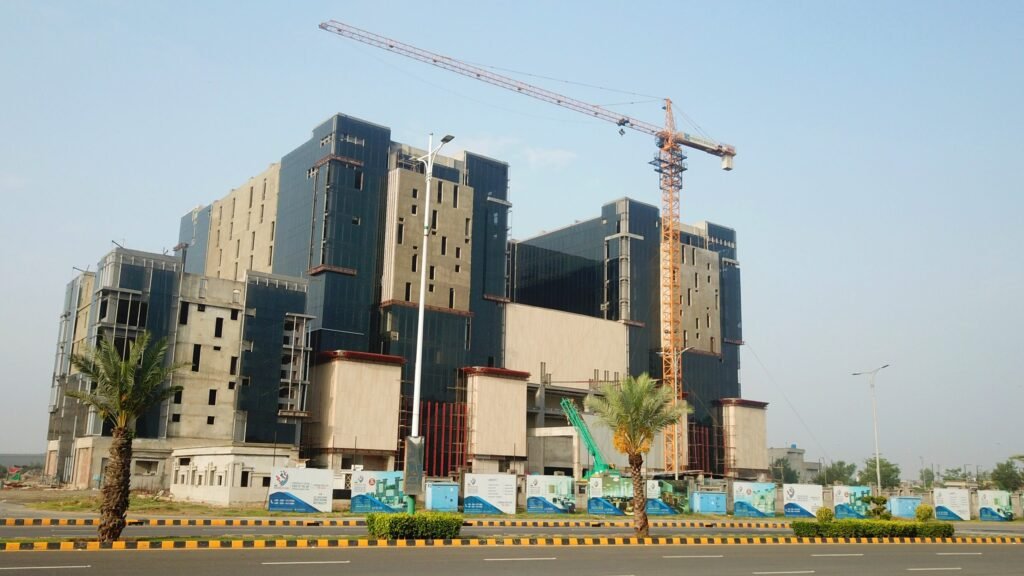 DHA Lahore has a huge area, with all of its phases spanning the same sense of security and luxury lifestyle to its residents. All the Phases of the DHA Lahore project are known to offer great returns on investments, making it a very attractive option for investors. It has a long-standing history of producing highly rewarding investments and has been appreciated by many people who have invested in the project.