Lahore DHA has built a state of the art corporate tower to help your company transcend impregnable business borders by offering a serene, secure and conducive environment for decision making.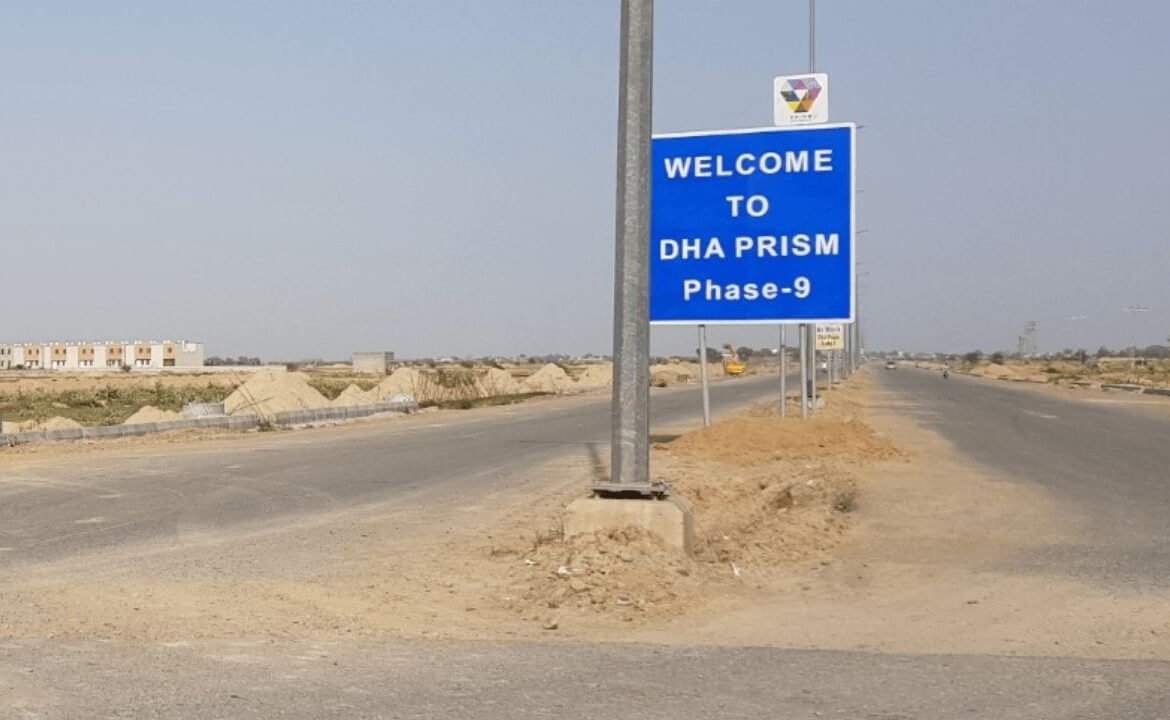 Lahore DHA Phase 9 Prism offers various residential and commercial properties for long-term and short-term investment. The Commercial Property demand in the phase 9 prism is very high because it is an ideal and potential investor with a good return on Investment.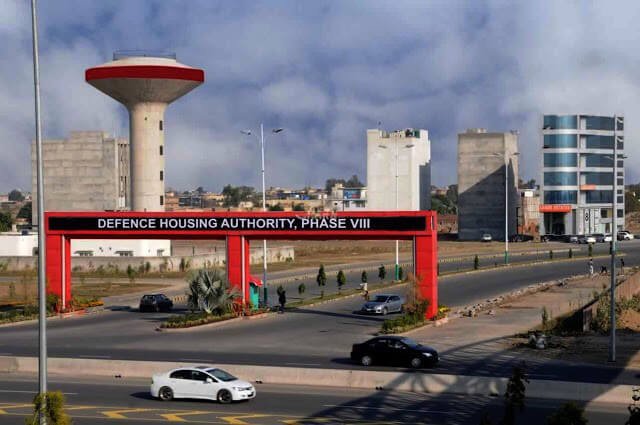 Lahore DHA Phase 8 is one of the superior phases. Since the Government has announced its construction relief package its importance has increased largely. The reason why it is getting more attention is that phase 8, DHA is an excellent option for both investments & build a house.
Lahore DHA Phase 7  is one of the best real estate investment options for genuine buyers and investors. It is always been the most popular choice for investors due to its reasonable plots at DHA Lahore. The development work for the project has already been completed. However, Possessions are also available in some blocks.
Lahore DHA Phase 6 is the most developed and modern phase of DHA Lahore. Salient features of phase 6 Underground wiring, water filtration plants, sports complex, beautiful parks and well planned commercial MB and CCA areas. It is appropriate for regarding investment and living a posh lifestyle. It has a beautiful wide 120 ft main boulevard and 50 feet inner roads.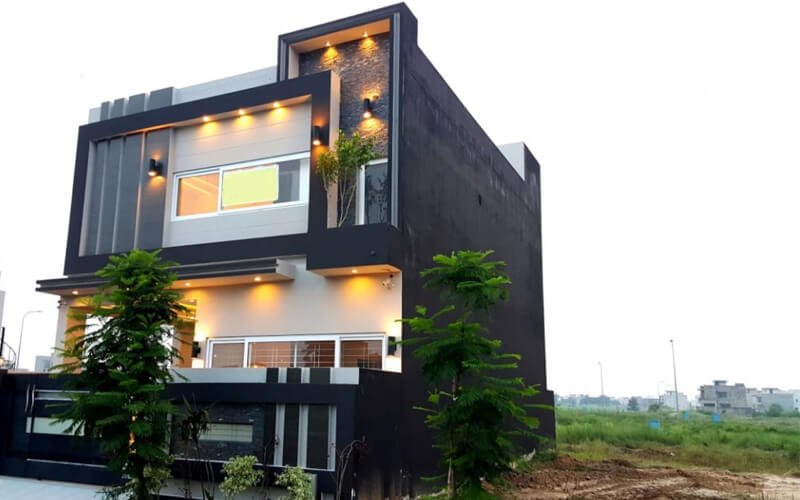 Lahore DHA phase 9 town contains various Sectors named sector A, sector B, sector C, sector D, and sector E almost under possession and ready for development. phase 9 town is a small community mostly 5-Marla, 8-Marla, 10-Marla Residential plots and 4-Marla, 8-Marla commercial plots.